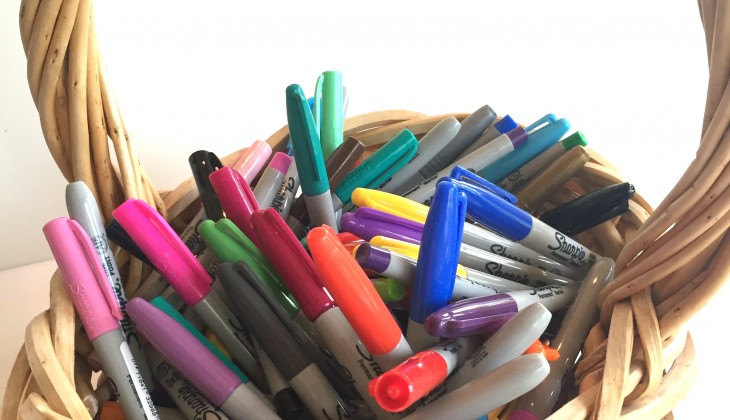 Is it just me or does it drive you crazy that Sharpie does not put the name of the color on their markers? To make matters worse, I could not find a list of Sharpie Colors anywhere, not even on Sharpie's website. So, I decided to create an illustrated Sharpie colors list. Right now you might think this is a bit extreme, but if you are an adult coloring book aficionado, you will thank me as your colored Sharpies collection continues to grow.


Sharpie Marker Colors
Sharpie does not have a Sharpie Colors list on their website, but they do have a spot where you can search for Sharpies by color. If you hover over the individual markers, the names of the markers pop up. Not the easiest way to determine the color of your Sharpie marker. As far as I can determine, there are currently a total of 68 Sharpie Pen Colors. They break down into Standard Colors and Limited Edition colors. The Limited Edition colors are, as their name would imply, only available for a limited time. After that limited time, it looks as if some of the colors are incorporated into the standard colors. Slate Grey, for example, is a color that was part of the "Nature Tones" package. It is now regularly included in the larger packs of markers. I have no idea how long the "limited" time is. Personally, with the explosion of adult coloring books, I think Sharpie should bring back all of those limited edition colors that were retired. Here is a breakdown of the Standard and Limited Edition colors…
Standard Colors (see illustrated above, top left)
Aqua
Berry
Black
Blue
Brown
Green
Lime Green
Magenta
Purple
Red
Turquoise
Yellow
Orange
Limited Edition Earth Tones 
Burgundy
Marigold
Navy
Olive
Plum
Limited Edition Pastels (see illustrated directly above)
Lilac
Mint
Peach
Pink
Sky Blue
Limited Edition Nature Tones
Brick Red
Dandelion
Ocean Glue
Slate Grey
Spruce Green
Limited Edition Summer Splash
Almond
Blue Ice
Boysenberry
Kiwi
Pink Lemonade
Limited Edition Wild Flowers
Clover
Pumpkin
Rain Shower
Rose
Violet
Limited Edition Caribbean Colors
Coconut
Flamingo
Lime Daiquiri
Stingray
Surf
Limited Edition Couleurs Cafe
Blueberry
Early Grey
Hibiscus Tea
Mocha
Pomegranate
Limited Edition 80's Glam (see illustrated above, top right)
Argyle Green
Banana Clip Yellow
Jellie Pink
Leg Warmer Orange
Valley Girl Violet
Limited Edition Electro Pop (see illustrated above, top right)
Optic Orange
Techno Blue
Nano Blue
Electric Pink
Ultra Violet
Neon (see illustrated directly above)
Neon Blue
Neon Green
Neon Yellow
Neon Orange
Neon Pink
Metallic (see illustrated above, top right)
Unknown Grouping
I will be adding additional information about Sharpie colors and illustrating more Sharpie pen colors as I come across them. Be sure to come back and check for updates! If you have more information on Sharpie colors, please add below in the comments.
You might also be interested in my review of various art supplies for adult coloring books, my review on Sharpie Neon Markers, or my review of Sharpie Metallic Markers.
And be sure to check out the 2 Old 2 Color Adult Coloring Book series!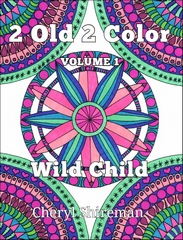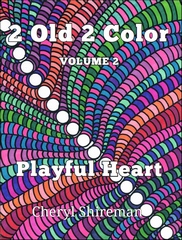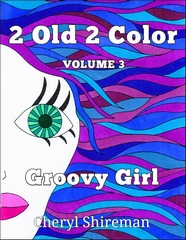 2 Old 2 Color: Wild Child         2 Old 2 Color: Playful Heart       2 Old 2 Color: Groovy Girl
Thanks for stopping by. Happy coloring!